Newsroom
Stay up-to-date with the latest news and information from Glatfelter!
Welcome Lisa Marsalis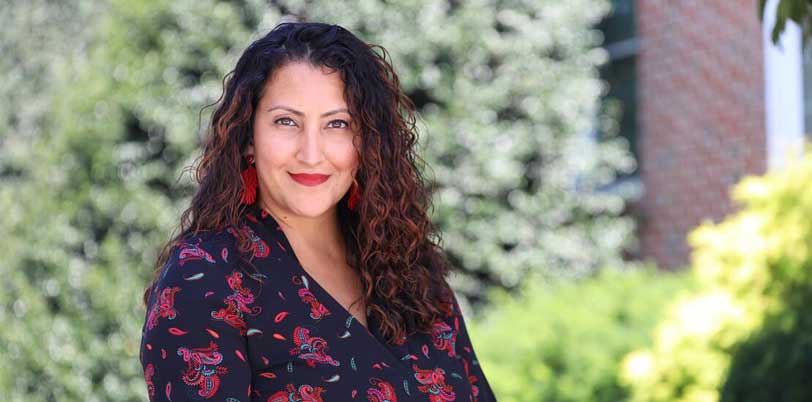 Please join us in welcoming Lisa Marsalis as the incoming Vice President/Glatfelter Public Entities Program Manager.
READ ARTICLE
Welcome Matt Olphin to Glatfelter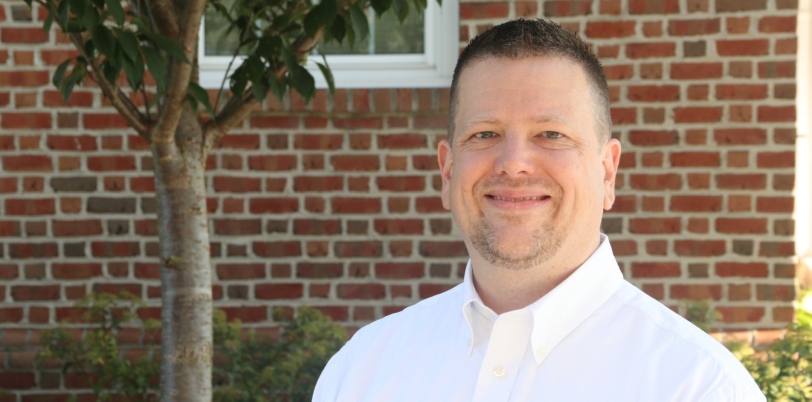 We're pleased to announce Matt Olphin as the new Director of Client Risk Solutions for Glatfelter Public Entities.
READ ARTICLE